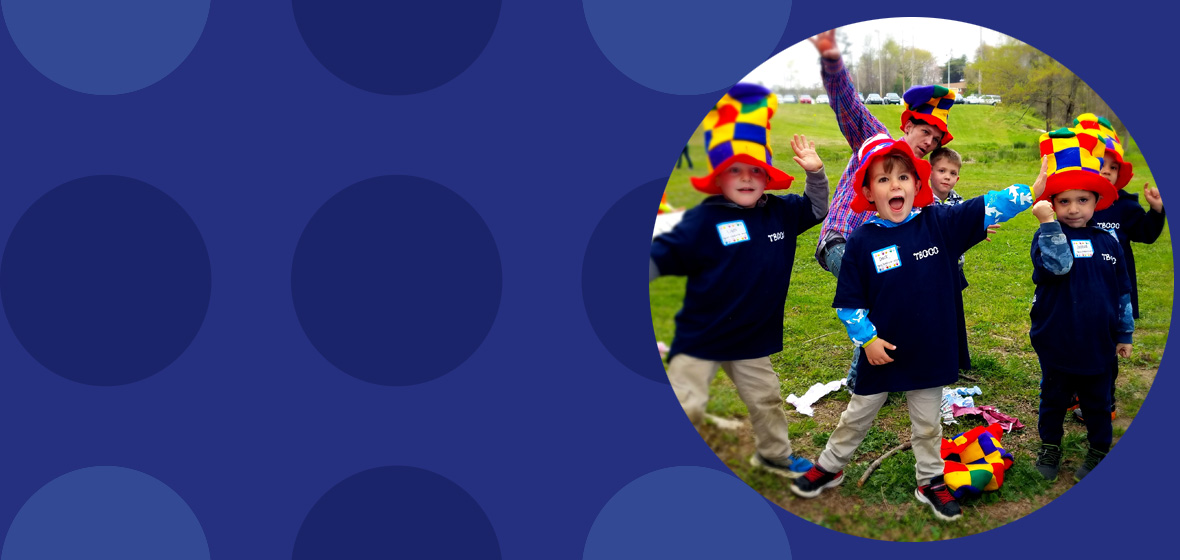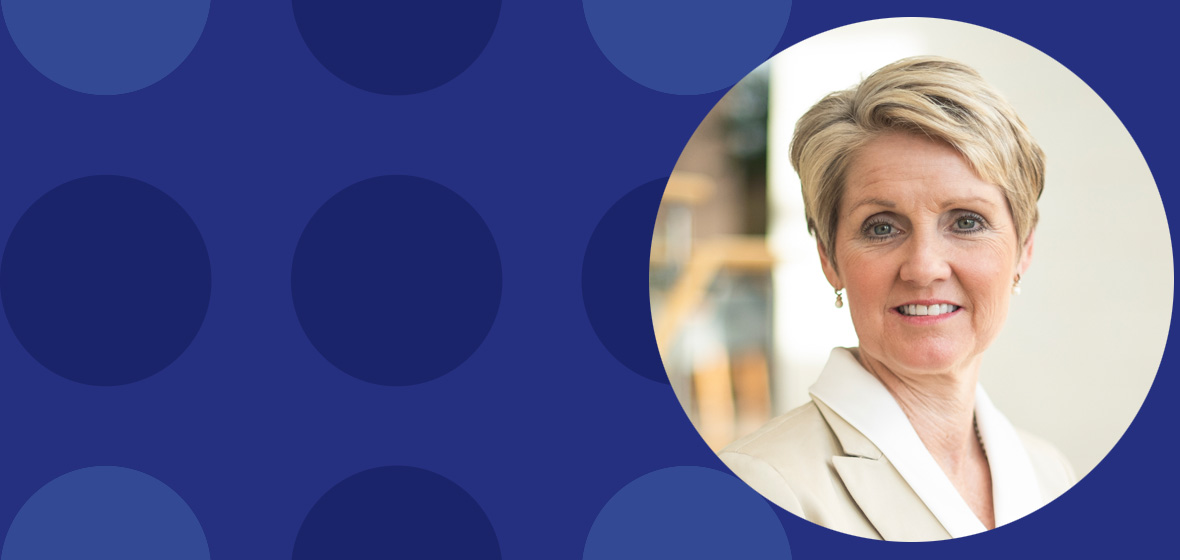 My Randolph
Log in or sign up for My Randolph health record or My Randolph cancer record, and stay on top of your health information.
Health Records
Online Bill Pay
We make paying your bill quick, easy and secure!
Pay your bill
2019 Grants Awarded
The Randolph Health Community Foundation awarded 17 grants totaling over $93,000 in funding.
2019 Grants