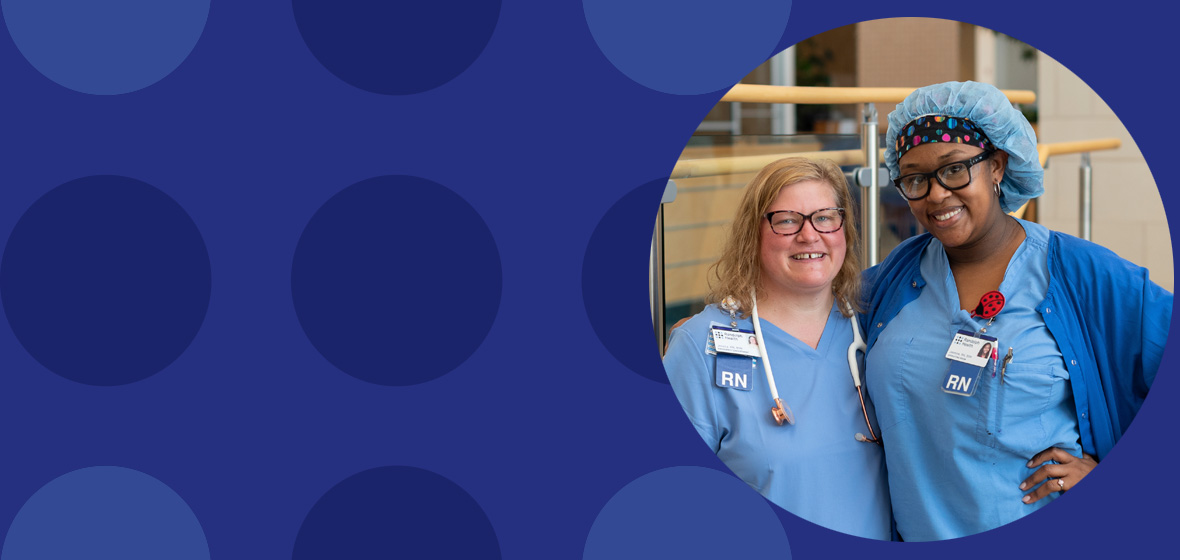 Coronavirus Updates Important Notice: COVID 19 testing appointments are not available at Randolph Health's emergency department.
Please check online for local testing locations. Learn More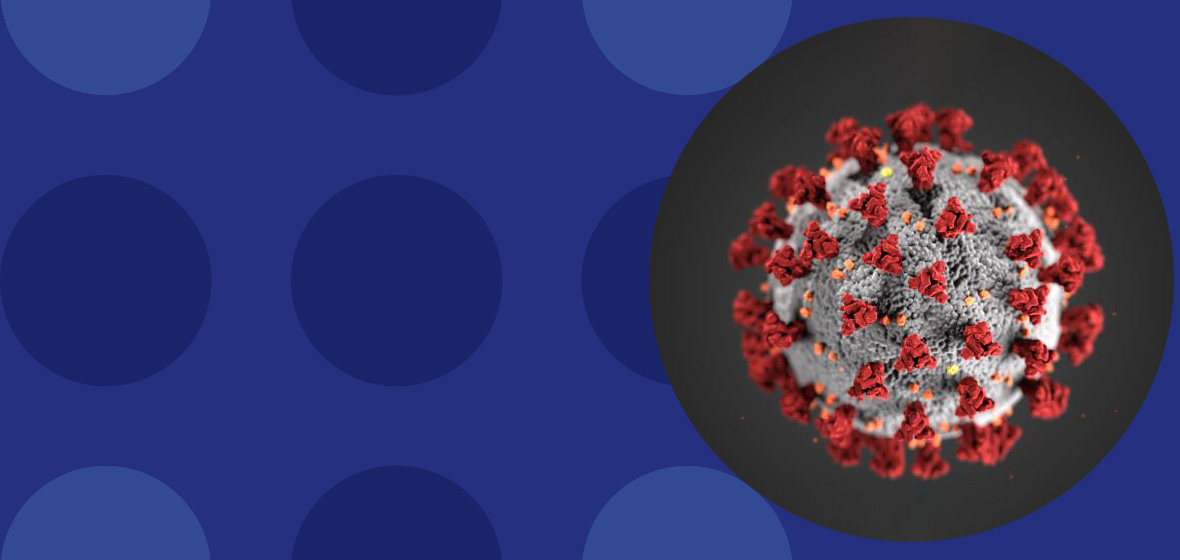 3D Mammography
at Randolph Health Important Notice: COVID 19 testing appointments are not available at Randolph Health's emergency department.
Please check online for local testing locations. Learn more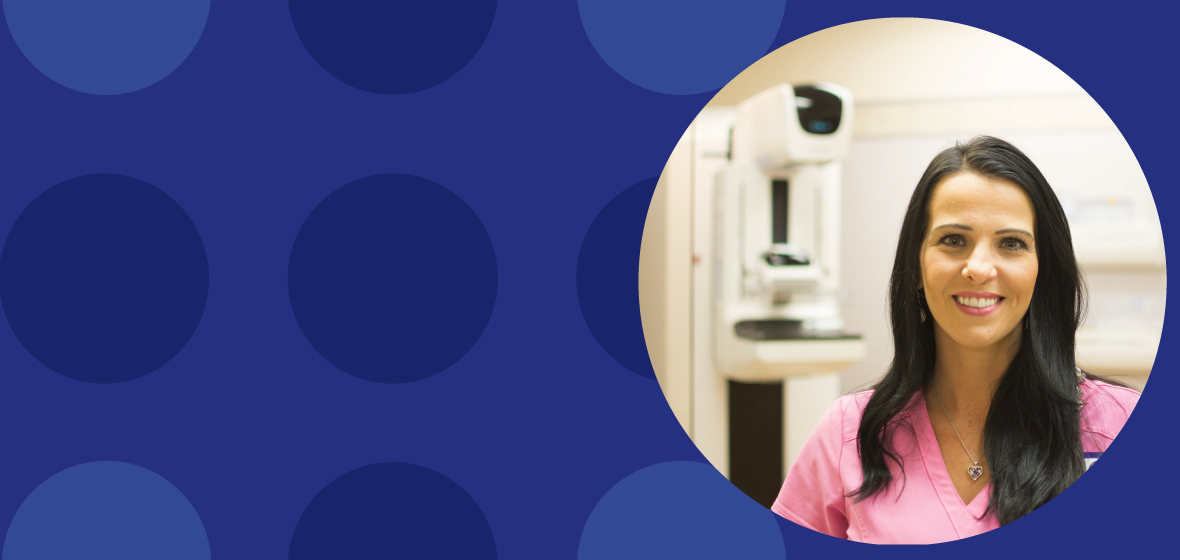 My Randolph
Log in or sign up for My Randolph health record or My Randolph cancer record, and stay on top of your health information.
Health Records
Online Bill Pay
We make paying your bill quick, easy and secure!
Pay your bill
Request for Medical Records
To request copies of medical records, complete Authorization to Release Personal Health Information form.
Form